ButterflyLight was exhibited in Brussels in May 2014, as the result of a residency organized by ICT-ART Connect , in collaboration with wizard programmer Neil Mendoza.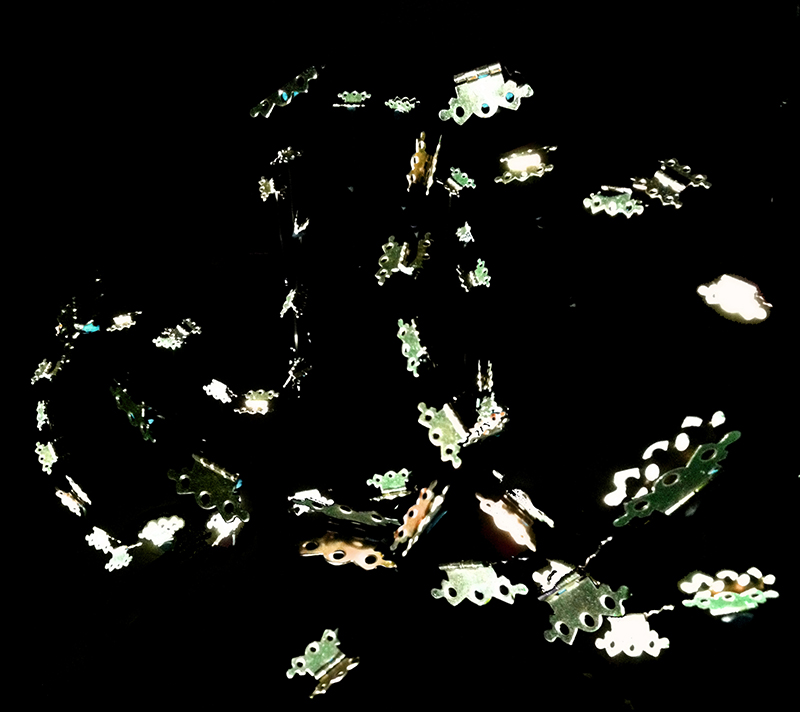 ICT & Art Connect sets out to bring together artists and technologists to explore new ways of working. Collaborative acts of co-creation, together with an open and multidisciplinary discussion, foster the bringing together of Art and Technology.
The coordination action FET-ART has played a crucial role in helping advance this initiative by a set of activities that allowed practitioners in technology and the Arts to meet, collaborate and discuss the future of such collaborations.