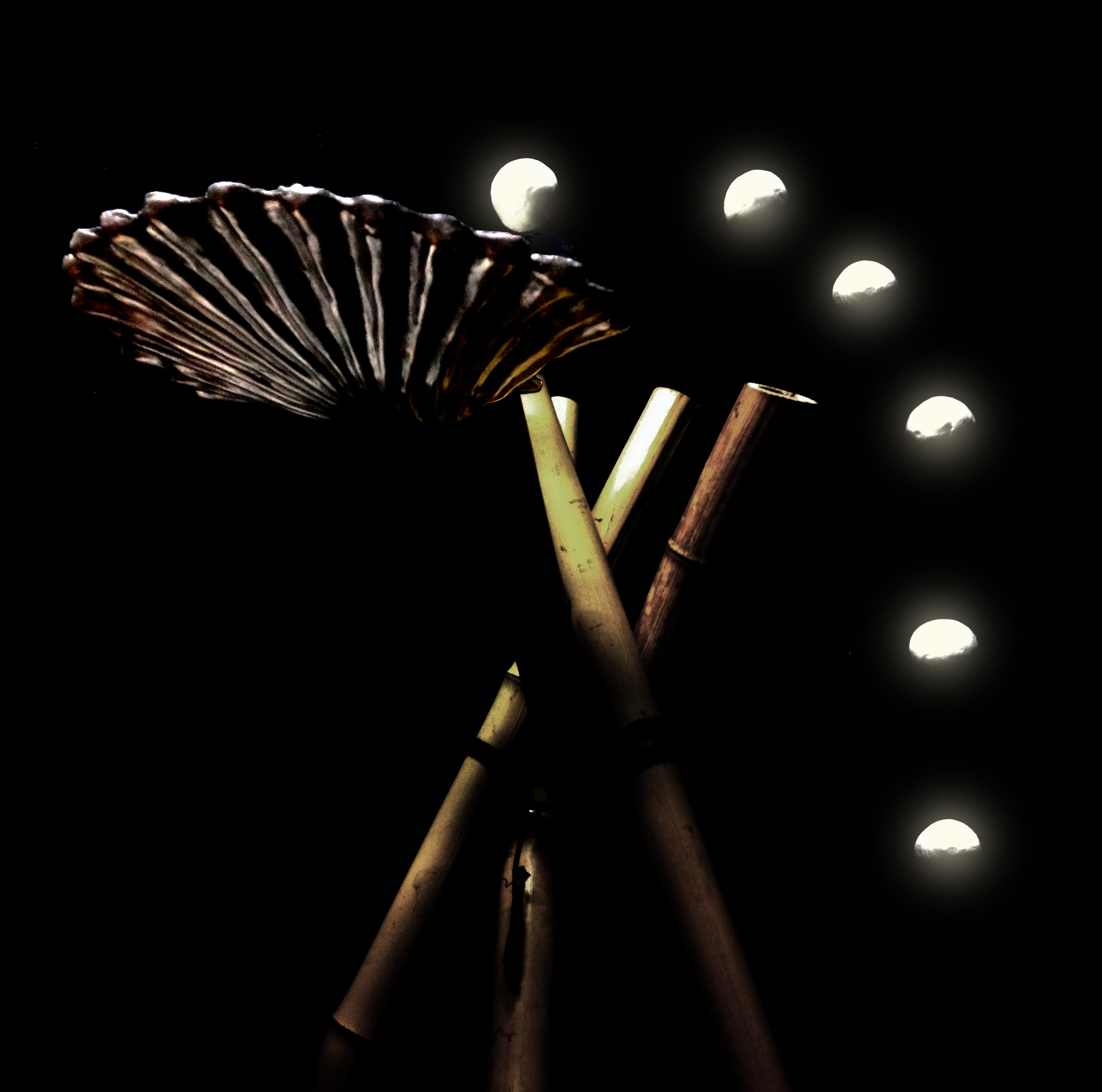 Codex was developed for St James's church, Dry Doddington, which is a church that can be approached from all directions. Codex is inspired by this openness and the stages on the sacred Way of St. James – A popular pilgrimage to the city of Santiago de Compostela on the coast of Spain.
The scallop shell is the symbol both of St James and the pilgrimage, and the pearl a symbol of personal spiritual growth.
Watch a short video about Codex:
The interactive audio elements of Codex:
Watch a 10mn documentary about Codex:
Watch how we've set up Codex:
Codex is inspired by the stages on the shared and sacred Way of St. James, one of the most important pilgrimages during medieval times that travellers undertook to the city of Santiago de Compostela.
Codex itself represents an allegorical interactive, illustrated journey towards a sacred place. Representative both of a pilgrimage and personal self-development, the symbolism of pilgrimage can be conceived through various prisms: philosophical, mystical, psychological or religious depending on the participant's own background and personal outlook. The artwork is meditative and offers a unique embodied experience for participants who can become co-composers by interacting with sound-sensing features created especially for the piece.  It is a work that combines simple and timeless beauty with a sense of togetherness and a building of community.